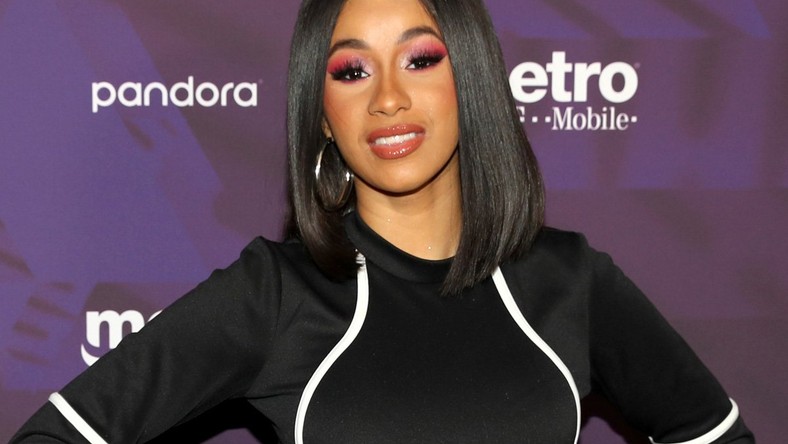 A Fox Nation Host, Tomi Lahren took to her Twitter page and mocked Cardi B over her statement on Donald Trump's continuous government shutdown and the border wall.
"Looks like @iamcardib is the latest genius political mind to endorse the Democrats. HA! Keep it up, guys! #MAGA2020," she tweeted.
It took Cardi B just a few days to respond to the presenter "Leave me alone I will dog walk you," she replied.
Tomi wasn't done as she went on to troll Cardi with her next tweet
"I'm sure you would. Still doesn't make your political rambling any less moronic. #BuildthatWall." 
Cardi B wasn't having any of it as she went to reply to the presenter in another tweet.
"You're so blinded with racism that you don't even realize the decisions the president you root for is destroying the country you claim to love so much.You are a perfect example on no matter how educated or smart you think you are you still a SHEEP!"  Cardi replied.
C
Cardi B also said that "Im paying about 4 million in taxes this year so most likely I am Paying for your insurance…. That's if your favorite president don't take my tax money for his wall Mr white bread"
This led to Tomi Lahren replying yet again: 'You do realize these high taxes yoy complain about are the bedrock of the Democratic Party, right? If you want lower taxes and more economic freedom, beware of the party you are rooting for'